Two unique, traditional samurai and Zen inspired Airbnb residences. Interior design by famous Japanese Osakan Hideyoshi Sakurai. Very reasonably priced with 2 spacious places available. Book early for an incredible experience.
This accomodation is one station ride away or 8mins by taxi to the start of Backstreet Osaka Tours meeting location!
Very central location: Dontonbori, Glico man, Namba, Kuromon are all within 5mins walk.
Here are some photos: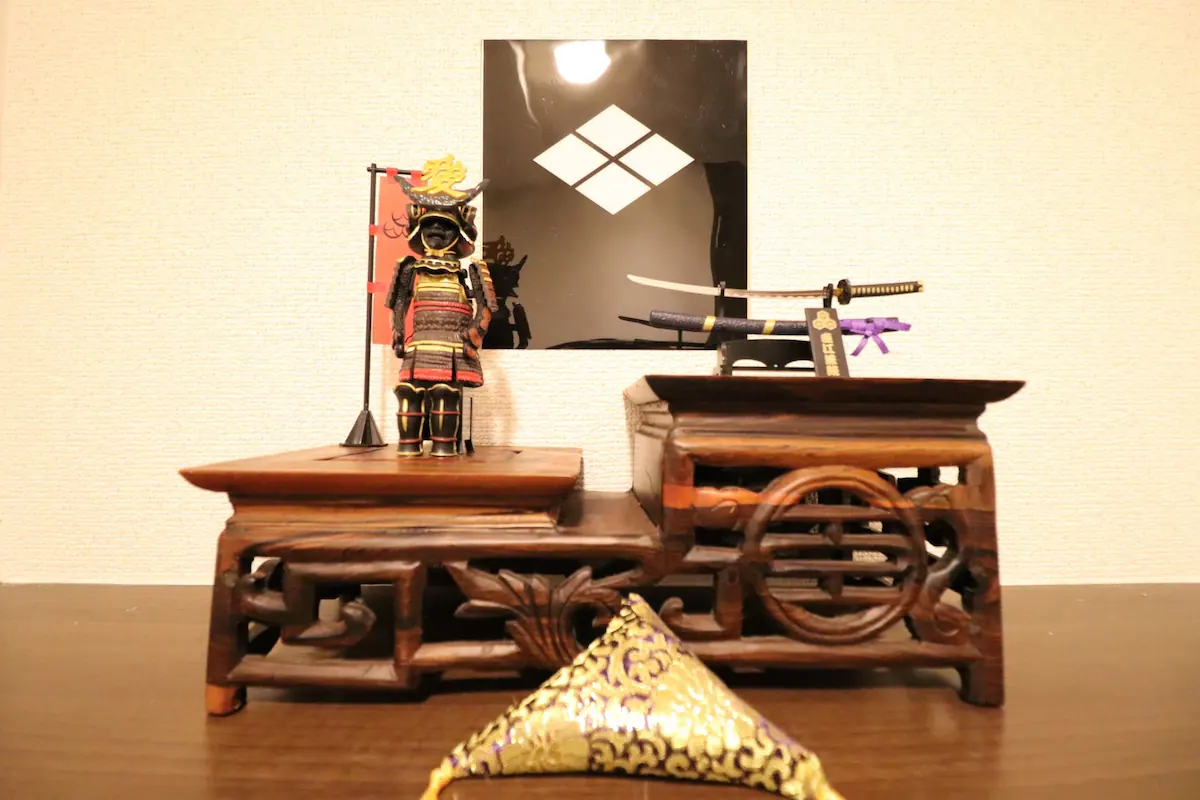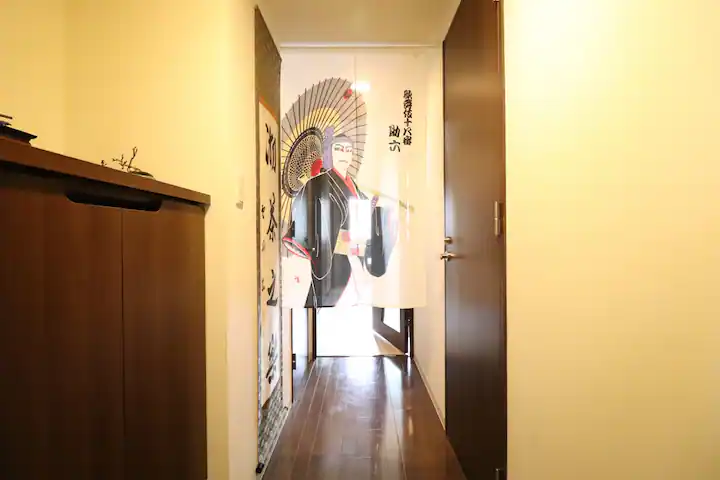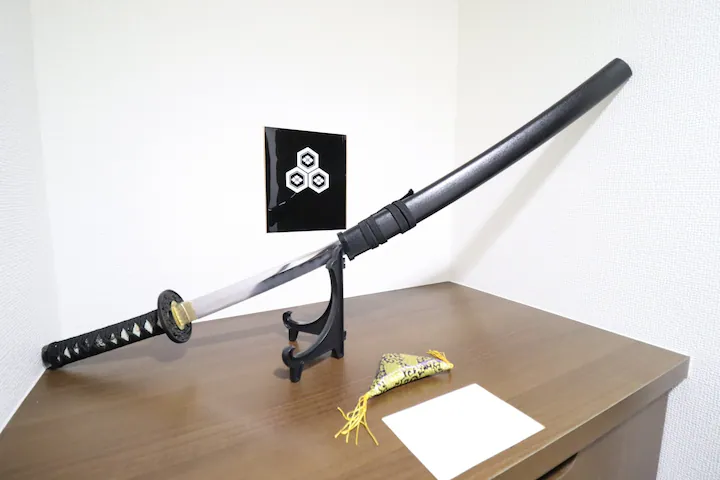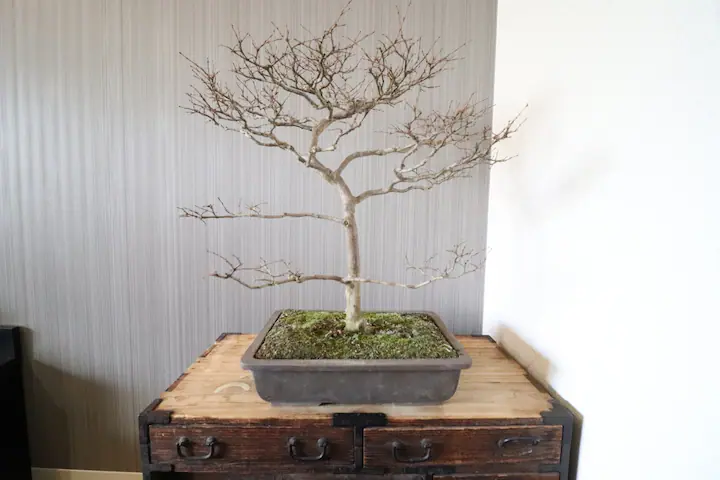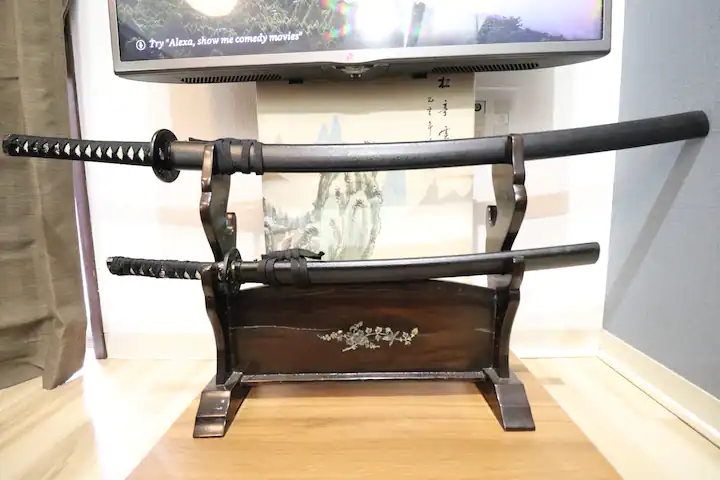 To make a reservation please click the following.