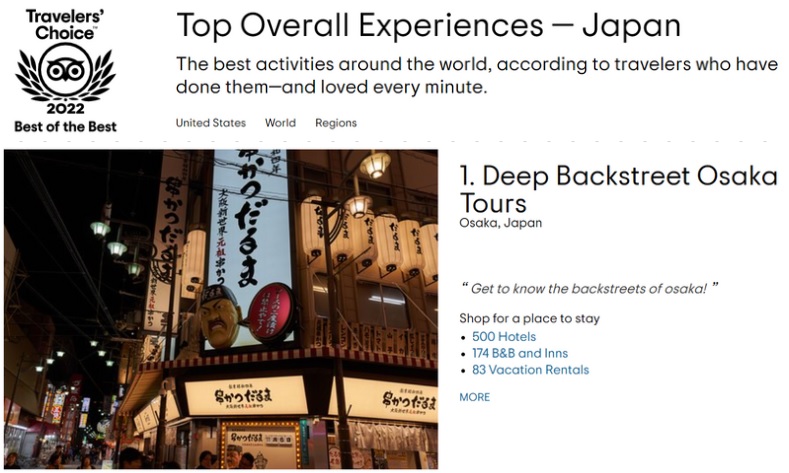 Tour Highlights
・Eat & drink at some of the most flavorsome, authentic, stalls & restaurants
・Delve into the character filled pockets of deep Osaka unknown to tourists
・Venture into a world where Osaka cuisine & beverages meets local history
・Explore the entire range at street stalls, markets, izakayas, restaurants etc
Want To Join Our Tour?
Time :  5:30pm-8:30pm
Meet up location : Dobutsuen-mae Station (Midosuji Line),  at the top of the stairs of exit 1,  (in front of the "Family Mart" Convenience store)
Cost :          "Drinks Jaunt Option": ¥8,800/guest,     "Absolute Foodie Option":¥12,000 each guest.
(Besides the included amazing food and drinks, we offer exclusive access & guidance to regions of urban osaka totally unexplored by tourists, and a complete historical account of the visited areas) .
We believe you will be extremely satisfied. It is the only tour in Osaka to offer a money back guarantee!
Tour Guide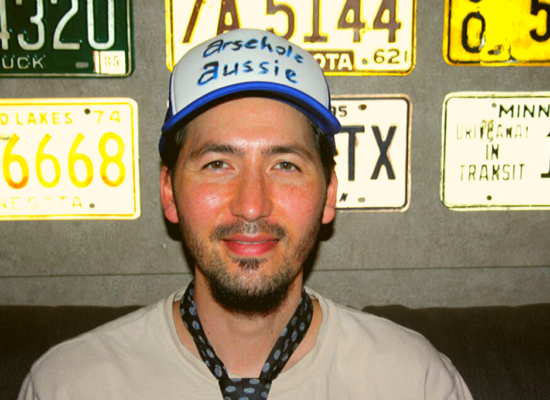 Andy "Intrepid Traveller"
38 y.o. Half Japanese, Half Australian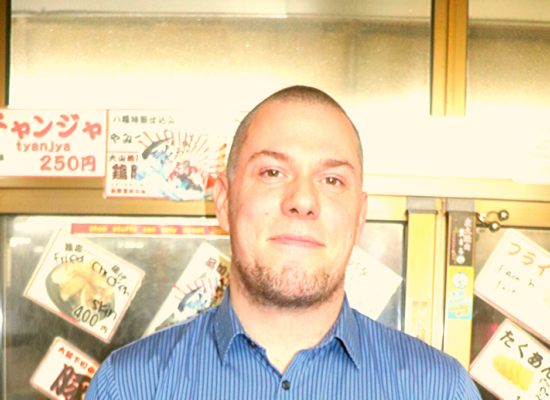 Kevin "Drinks Connoisseur"
39 y.o. Canadian
LATEST NEWS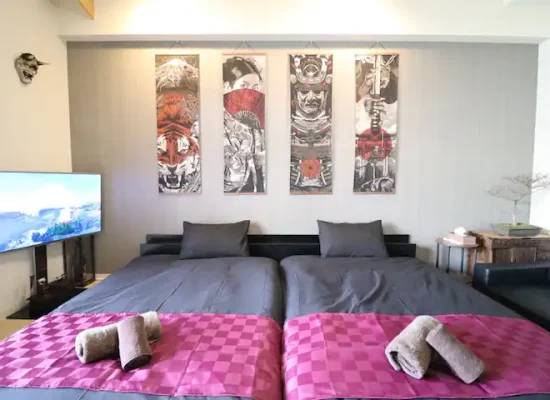 Two unique, traditional samurai and Zen inspired Airbnb residences. Interior design by famous Japanese Osakan Hideyoshi Sakurai. Very reasonably priced with 2 […]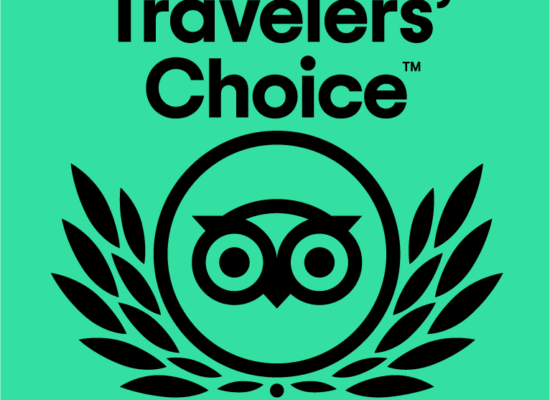 2019/2020 has been a great success thanks our tour guides and guests. Ranked an astonishing 3rd in Japan is a feat we […]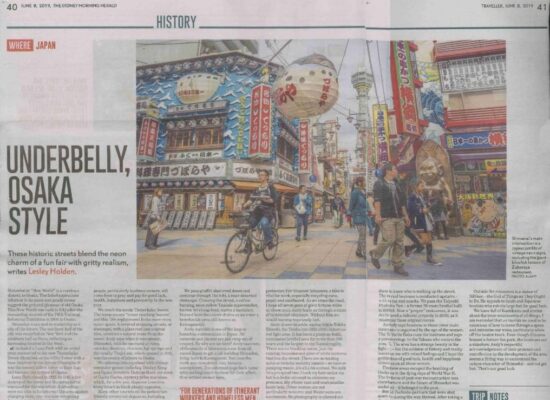 A travel writer penned her experience on Australia's most sold newspaper after coming on our tour
Contact Us: Did you want a Private Tour? It's available for all our tours. Did you have any other questions?