Tour Highlights
・Dine at some of the most flavorsome, genuine local, stalls & restaurants
・Delve into the character filled pockets of deep Osaka unknown to tourists
・Venture into a world where Osaka cuisine meets authentic, local history
・Explore the entire range:  street food, markets, izakayas, restaurants etc
Want To Join Our Tour?
Time : 5:30pm-8:30pm
Meet up location : Dobutsuen-mae Station (Midosuji Line),  at the top of the stairs of exit 1,  (in front of the Pachiko palor)
Cost :  ¥10,800 each guest (3000yen summer discount available in booking section)
(includes at least 9 dishes at 6 exclusive, hidden, delicious eateries,  2 drinks (craft beer/sake/non alcoholic) exclusive access & guidance to regions of urban osaka totally unexplored by tourists,    a complete historical account of the visited areas) . We believe you will be extremely satisfied. It is the only tour in Osaka to offer a money back guarantee!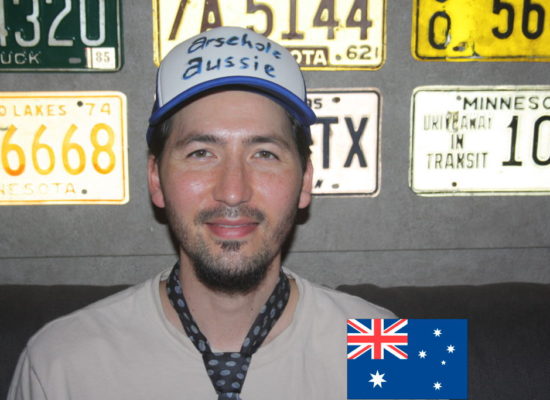 Andy "Intrepid Traveller"
39 y.o. Half Japanese, Half Australian